How to monitor a cell phone remotely?
Do you want to monitor Android or iPhone ?
Global GSM Control is The Most Powerful Spy App for Android and iPhone that allows you silently captures all information coming and going from the phone no matter where you are. in real time.
It is very easy. After purchasing our Global GSM Control phone spy software, you will receive an email containing the software download link, your login details (username, password) and your key to activate the software on the target phone.
You must first download the application from the target phone (the one you want to monitor) via the secure download link. Once the download is complete, you must then proceed with the installation and enter your activation key to activate the software on the phone.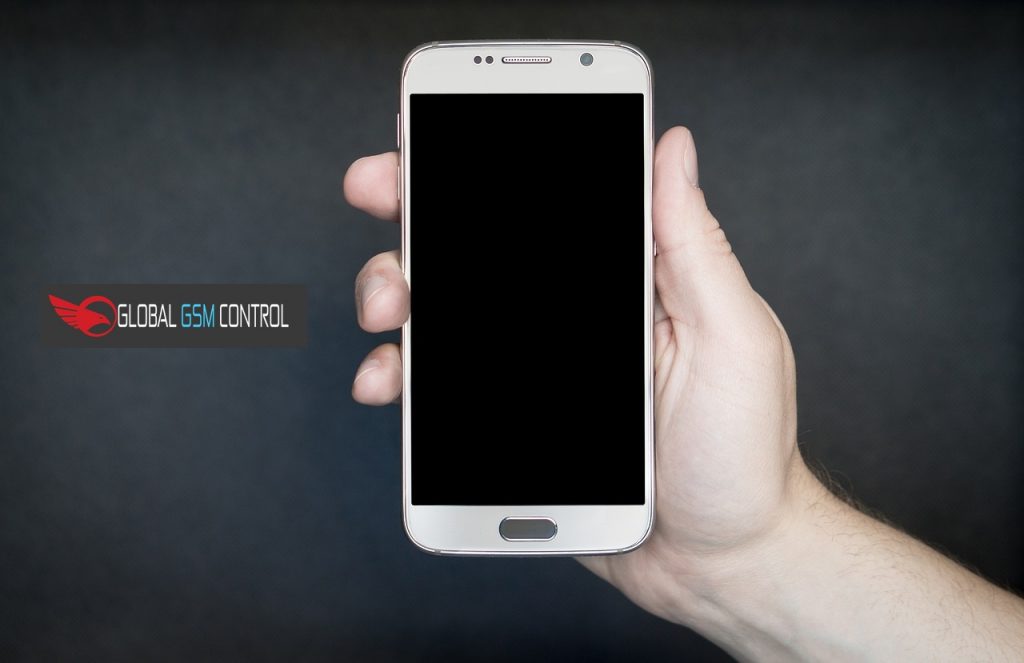 Spy on a phone is done in 3 simple and easy steps:
Download the application on the phone you want to spy on using the secure download link received.

Install the software -> Install the spy application and enter the activation key received after purchasing your spy phone software to activate the monitoring.
Spy on the target phone -> From your phone, tablet or computer connect to your GGC web account and view all messages (SMS, Whatsap, facebook...), calls (history and audio), photos, videos, locations and all information available on the target phone.
Once our spy software is installed and activated on the cell phone or tablet you want to monitor, It launches every time the device starts up and runs unobtrusively in the background and allows you to:

Spy on a phone in invisible and undetectable or visible according to your choice
Listen to phone calls or Voip (Whatsapp call, facebook, skype ...) and the environment in live or delayed thanks to theRecording of calls and the surroundings of the device.
Track all inbound and outbound mobile phone/tablet activity: SMS, MMS, calls, Emails, GPS geolocation, instant messengers (

WhatsApp, Facebook Messenger, Viber, LINE, Skype, WeChat, Instagram, Hangouts, BBM, Tinder, QQ Messages, Hike, kik, Telegram

Facetime and iMessage)
Access all the content of the mobile device: Photos, Videos, Audio clips, contact list, calendar, notes, and installed applications...
record keystrokes on the monitored smartphone or tablet with its Keylogger.


Spy on a phone by taking pictures and videos with the phone camera remotely

to be alerted when predefined keywords appear in messages (SMS, MMS, email and instant messengers monitored by the software), when a predefined number enters in phone communication with the target phone, or when the cell phone enters or leaves a predefined geographical area on a map.

It will give you the possibility to act and control the phone remotely: enable or disable tapping and all other capture options, start an environment recording, have the GPS position of the phone or tablet in real time, disable/uninstall the software, send/delete an SMS from the target phone, reboot, update the software, take a picture, take a screenshot...
and much more (See more features)
Our new surveillance technology may seem complicated to you, but the operating principle as well as the installation process to spy on a cell phone or tablet are actually very simple and easy thanks to our guides and manuals illustrated with step by step images to a simplified installation process in 3 steps and requiring less than 5 min to start monitoring.

Data collection and remote monitoring

Global GSM Control spy software automatically and discreetly records all cell phone data and activities and sends them to your GGC web account hosted on our secure servers using the internet connection of the spied phone.

Live listening to calls and environments

You can listen to the calls and the environment of the mobile phone/tablet live, just call the target cell phone with your predefined supervisor number (configurable and modifiable), the software will recognize your supervisor number and you add yourself to the conversation (in case of call in progress) or you open the microphone of the target phone so that you can hear what is happening around the target and this without displaying your number, nor triggering the ringtone or the vibrator, and taking care to delete your call from the call log.

Consultation of collected information and remote control

To consult the elements captured by the software, you just have to connect to your private GGC web account with your login and password (secure web site whose address and identifiers will be provided to you after your purchase) to visualize all the captured data. All this information will be completed by the date and time of the action, their duration and the numbers concerned. You can consult your private GGC web account anywhere in the world using the internet browser of any device connected to the internet (PC, MAC, Tablet, cell phone ...) or our free application GGC Viewer.

Discover genuine reviews of our Phone tracking software
I recommend it to 200%
Purchased at noon, received a few minutes later by email. I first installed the software on my own phone to test it and get familiar with the features, then I installed it on my child's very first phone. This phone monitoring application works without a hitch, great customer service. I recommend it to 200%!
Reliable software, great support
User of the software for more than 2 years I find the software conforms to my expectations with very useful and reliable features, regular updates with sometimes new options offered for free and adaptations to ensure compatibility with the new Android version (which is essential to ensure continuity in case of phone update or device change). The support is at the top even during this difficult period, thanks to them for their patience and availability.
Simple and very efficient software
After using several software on the market, I came across the global-gsm-control.com site and decided to buy their Black extreme software after discussion with their support team who provided a quick answer to each of my questions. After several days of use I confirm the reputation of this site and their softwareI can only recommend it with my eyes closed... Simple and very efficient software with magic functions and a reactive and competent support.
4.9 out of 5 stars (based on 20 reviews)